JOIN THE

 

IL

ove

B

oobies

 

MOVEMENT: BUY A PAIR OF

 

IL

ove

B

oobies

 
SOCKS
Are you looking for great kit or the perfect pair of socks to wear on your next bike ride, hike or run – or even to flash a little ankle at the office? Join the ILoveBoobies Movement!
Racefit Pink & Blue Cycling Jersey
88270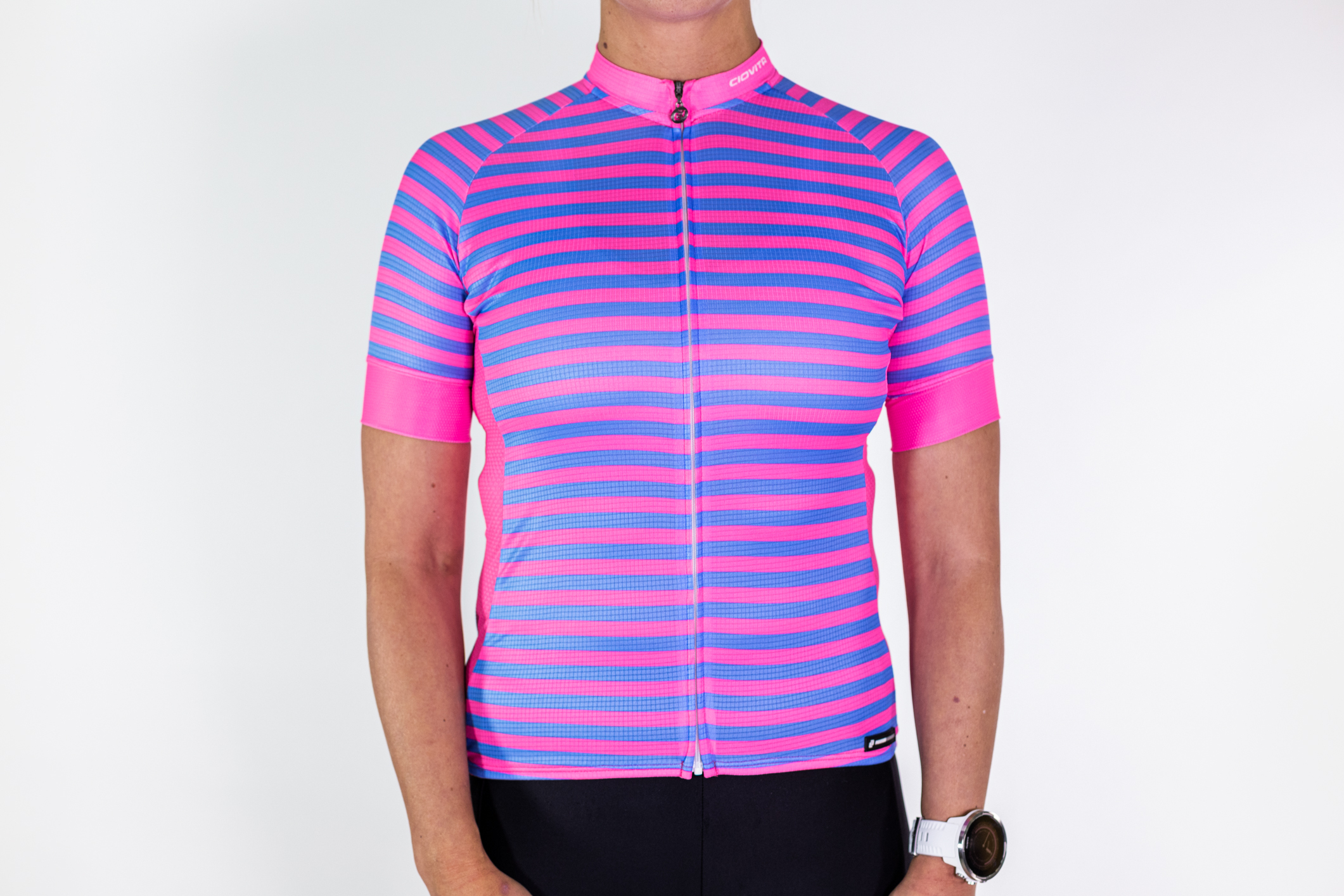 Race Fit Jersey represents a steady and measured evolution of our flagship high performance cut. The design shows our commitment to never resting on our laurels and constantly striving to improve in pursuit of our ever elusive goal, perfection.
The fit of the jersey has been tested, refined and tested some more by our team of professional riders. It has been created to enhance the performance of the rider, offering maximum comfort and range of movement in the racing position, while also shifting dynamically to adapt to the body of the rider when they change pace. The longer back panels and non-slip silicon grippers ensure that jersey is at its most comfortable when you are pushing yourself to go faster and further.