JOIN THE

 

IL

ove

B

oobies

 

MOVEMENT: BUY A PAIR OF

 

IL

ove

B

oobies

 
SOCKS
Are you looking for great kit or the perfect pair of socks to wear on your next bike ride, hike or run – or even to flash a little ankle at the office? Join the ILoveBoobies Movement!
The ILoveBoobies Christmas Gift
00131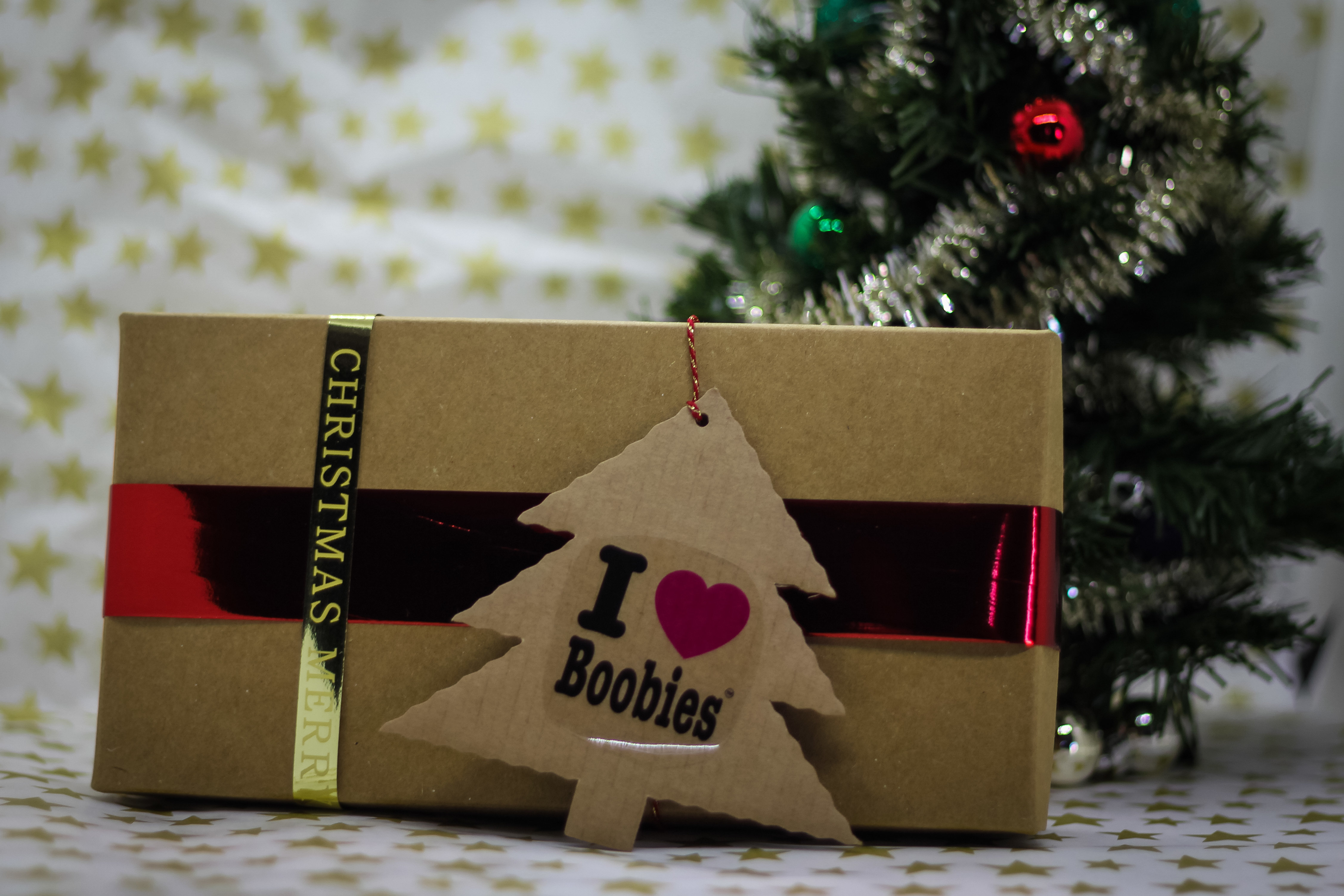 The Ultimate Christmas Gift <3
Build your own gift by selecting which socks or buffs you'd like in your gift box.